INFINITI Snow Mode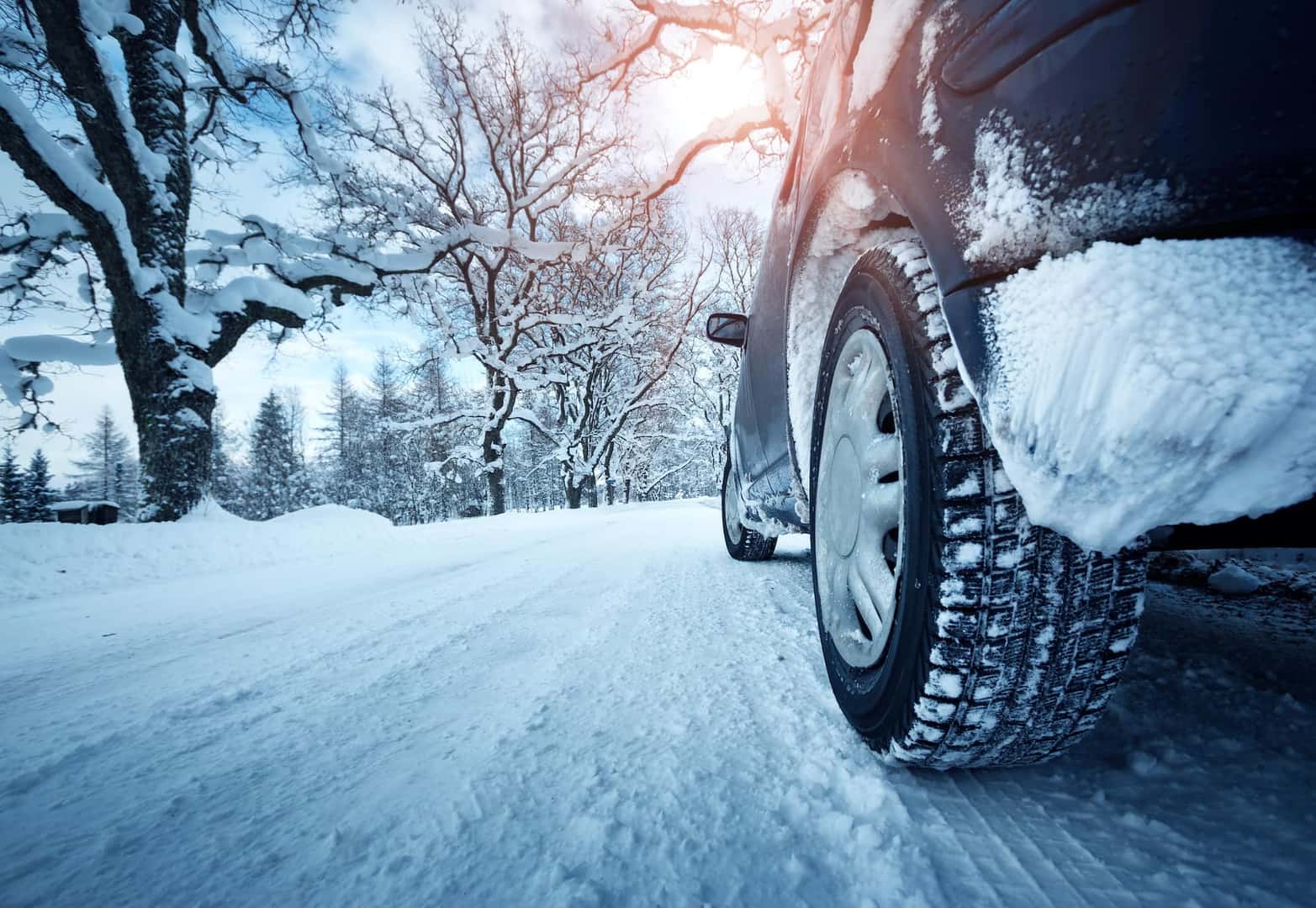 We know how tough winters can be in the Pacific Northwest, which is why INFINITI has your back with Snow Mode. Models such as the Q50 are ready to go with drive mode personalization options that tailor your driving needs to the weather conditions.
If you're constantly driving in the cold and snow, get to know more about Snow Mode with our Beaverton INFINITI dealership.
How Does INFINITI Snow Mode Work?
The available selections for INFINITI's drive modes elevate vehicle performance with adjustments to engine and transmission outputs, efficiency ratios, as well as steering ratios and force settings.
INFINITI Snow Mode uses assistive technology to modify your engine output, reducing wheel spin on slippery roads. It also modifies the throttle to cater to the winter conditions for smoother performance and increased safety.
INFINITI Snow Mode also works hand-in-hand with all-wheel drive by closely monitoring wheel spin sensors and adjusting power delivery to improve handling.
INFINITI Safety Technologies
In addition to modes specifically designed for snow and winter conditions, the standard and available safety technologies also allow you to stay in control behind the wheel. Predictive Forward Collision Warning monitors the velocity of your car, as well as the distance of the vehicles directly ahead of you.
The technology sends both audio and visual alerts to the driver when a sudden movement or change is detected, allowing you to respond quickly to potential hazards in inclement weather. What's more, Forward Emergency Braking can automatically brake if you do not respond to alerts in a timely manner.
Shop for Models with INFINITI Snow Mode at Our Dealership
Don't drive in the Portland winter without being properly prepared! Are you in need of a new INFINITI model with Snow Mode compatibility? Browse through the vast selection in our new INFINITI inventory, and feel free to ask us any questions by contacting us at Beaverton INFINITI.