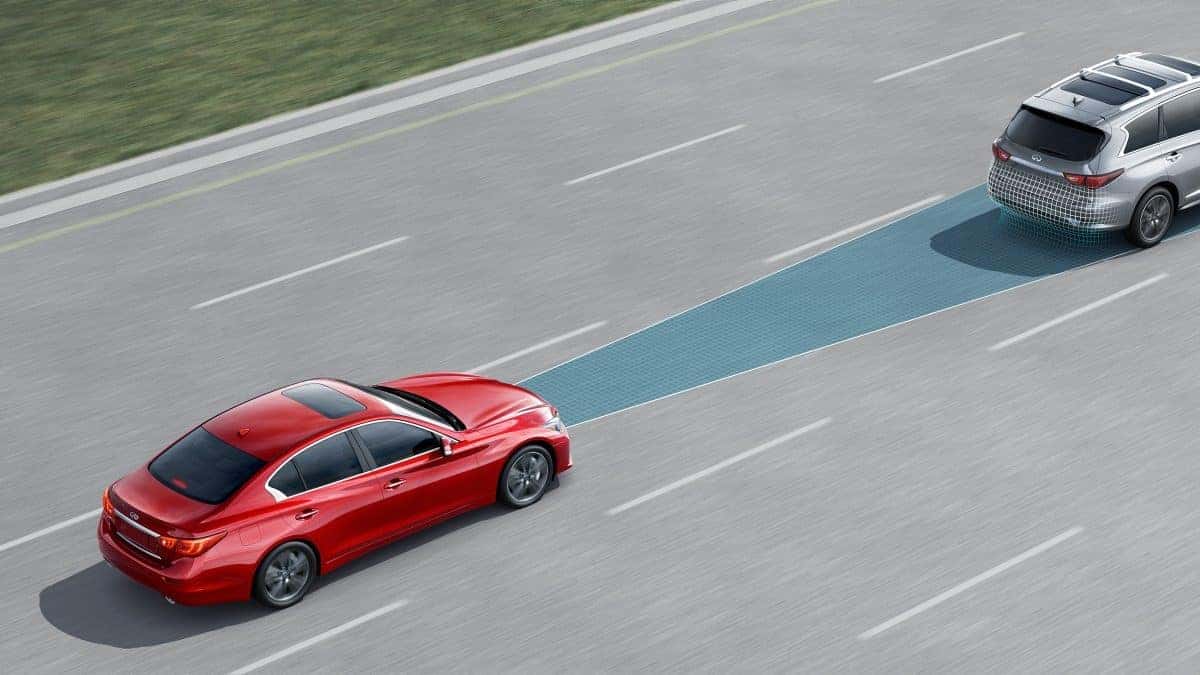 INTELLIGENT CRUISE CONTROL (FULL-SPEED RANGE)
This available technology automatically increases or decreases your speed to adapt to traffic flow.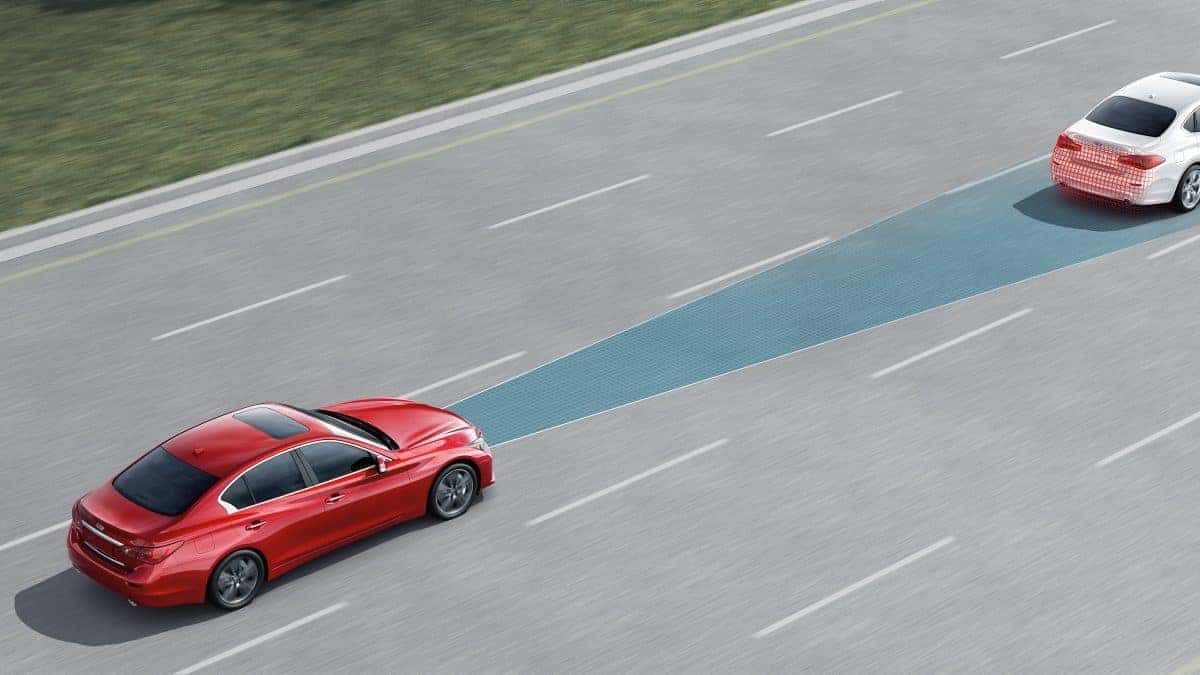 DISTANCE CONTROL ASSIST
This available system intuitively helps the driver release the throttle and helps apply brakes during traffic conditions that require frequent braking.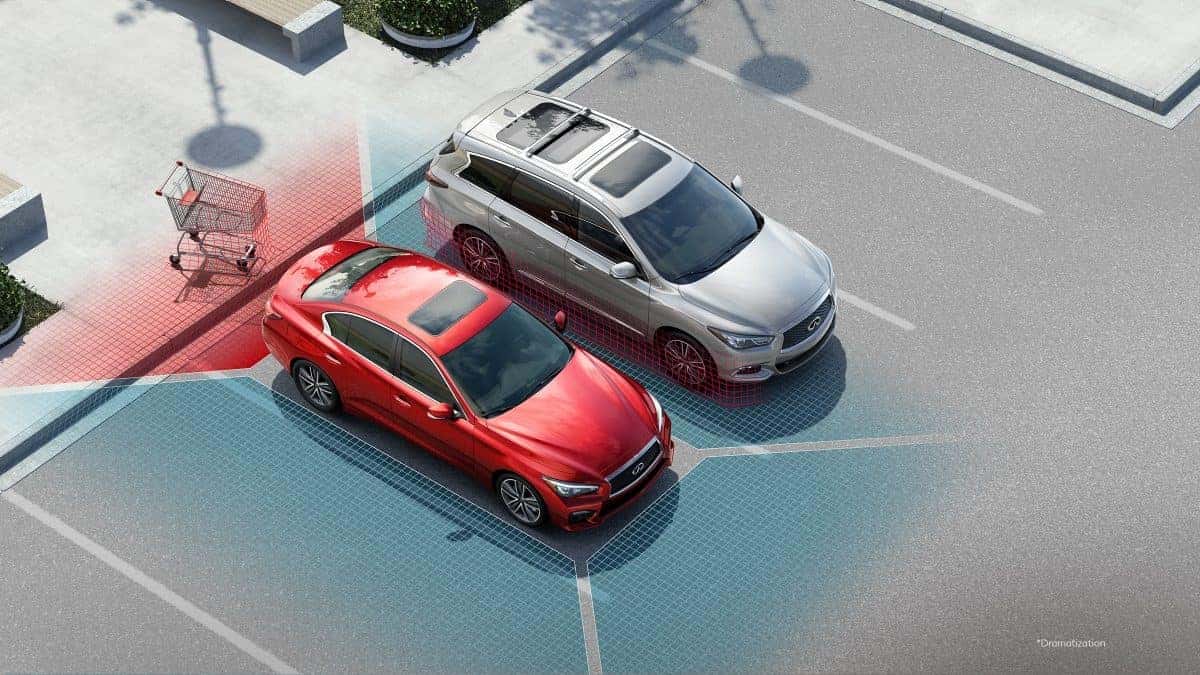 AROUND VIEW MONITOR WITH MOVING OBJECT DETECTION
This available technology gives you a virtual 360 degree view of your parking environment and can provide visual and audible warnings for detected moving objects within the display image.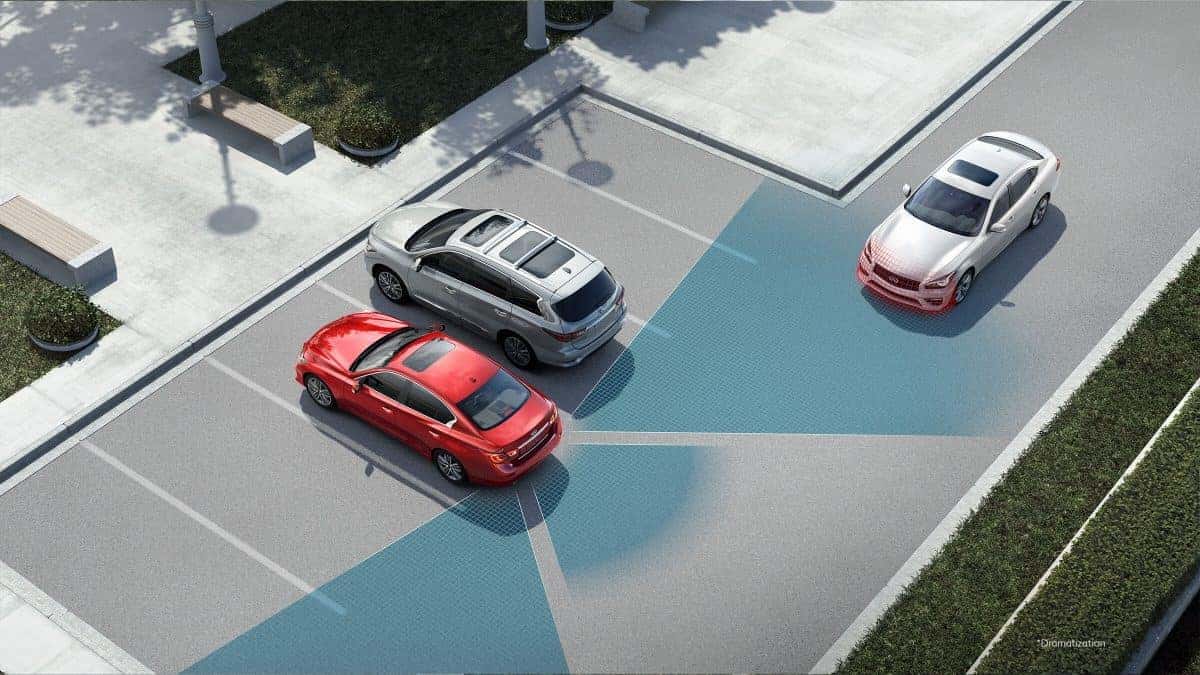 BACKUP COLLISION INTERVENTION
This optional system is another significant evolution of driving confidence. Sensors on the side and back of the vehicle help alert the driver of a potential collision with approaching vehicles and large stationary objects while backing up. Should the driver continue moving, gas pedal pushback can engage if necessary, Backup Collision Intervention can automatically engage the brakes to help avoid a collision.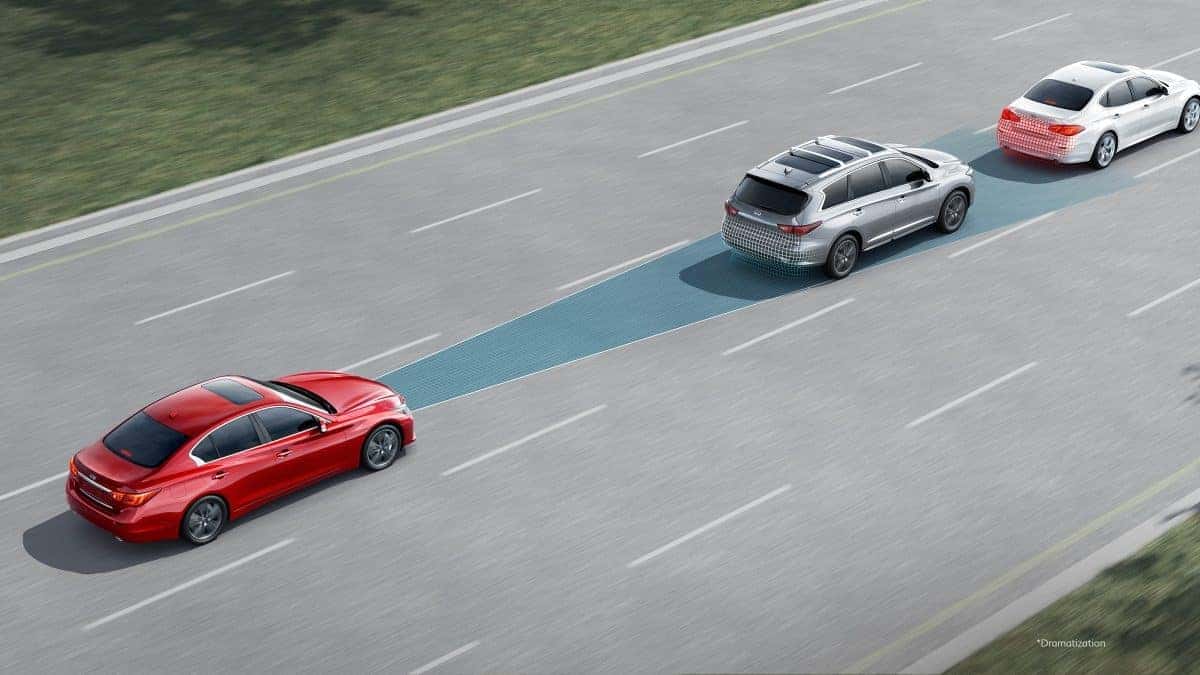 PREDICTIVE FORWARD COLLISION WARNING
This standard system can warn the driver of risks that may be obscured from the driver's forward field-of-view. It not only senses the relative velocity and distance of a vehicle directly ahead, but also of a vehicle traveling in front of the preceding.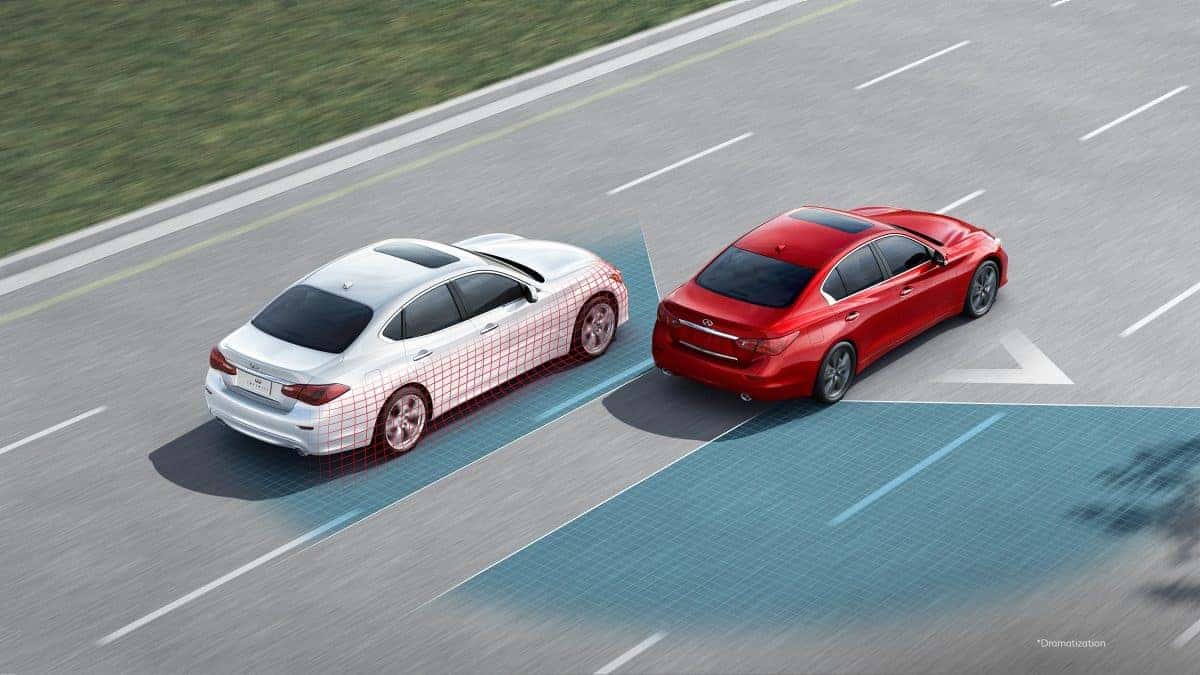 BLIND SPOT INTERVENTION AND BLIND SPOT WARNING
Standard Blind Spot Warning helps alert the driver, when attempting to change lanes, to the presence of a detected vehicle in the blind-spot area. Available Blind Spot Intervention it also helps assists the driver in returning the vehicle back toward the center of the lane.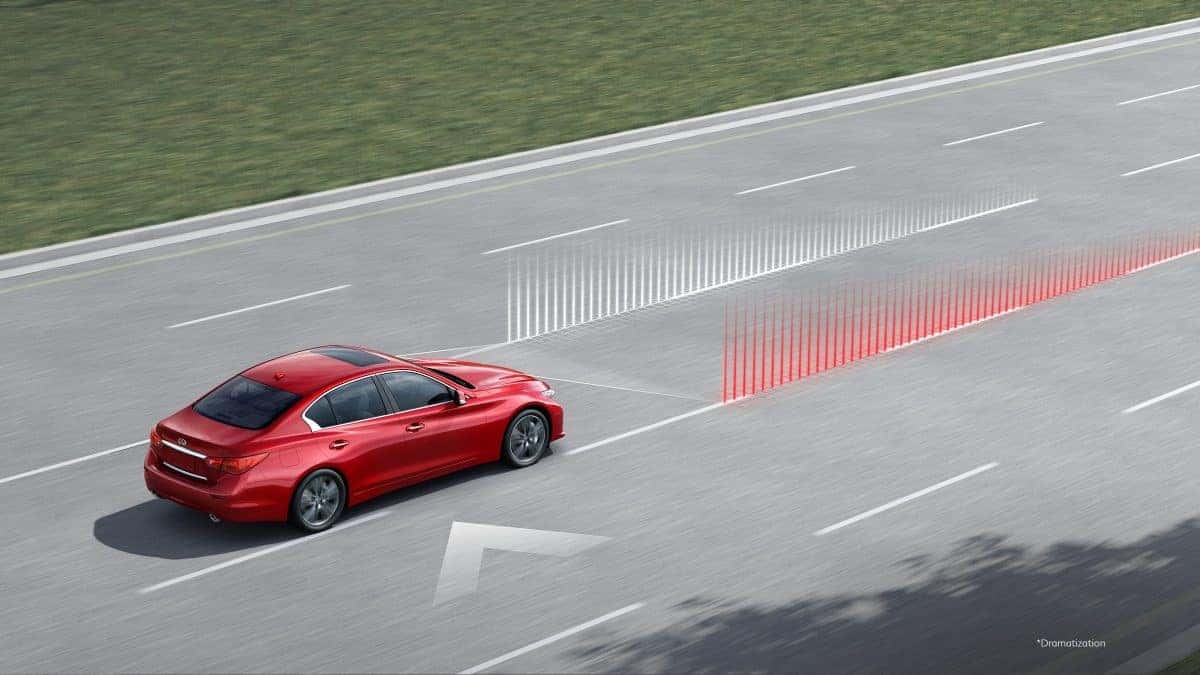 LANE DEPARTURE PREVENTION
This available system helps detect unintended lane drift and automatically assists the driver to return to its lane.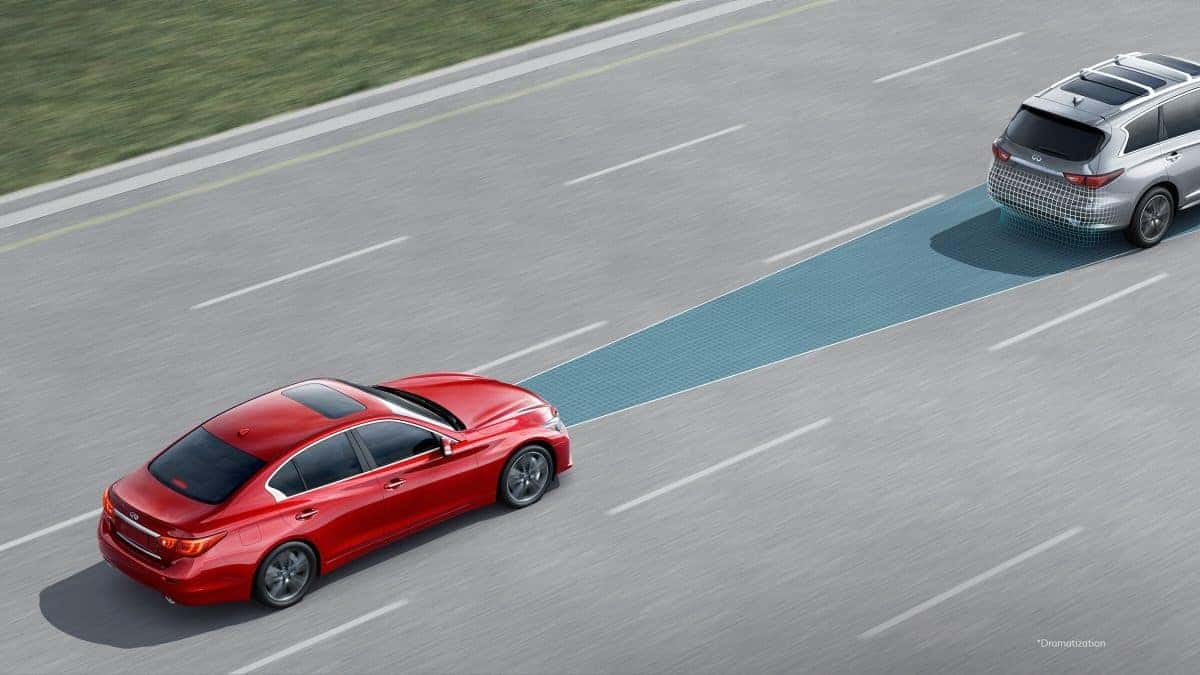 BRAKE ASSIST
Brake Assist monitors how you apply the brakes and, when sensing emergency braking, helps apply maximum brake force for the potentially shorter stops.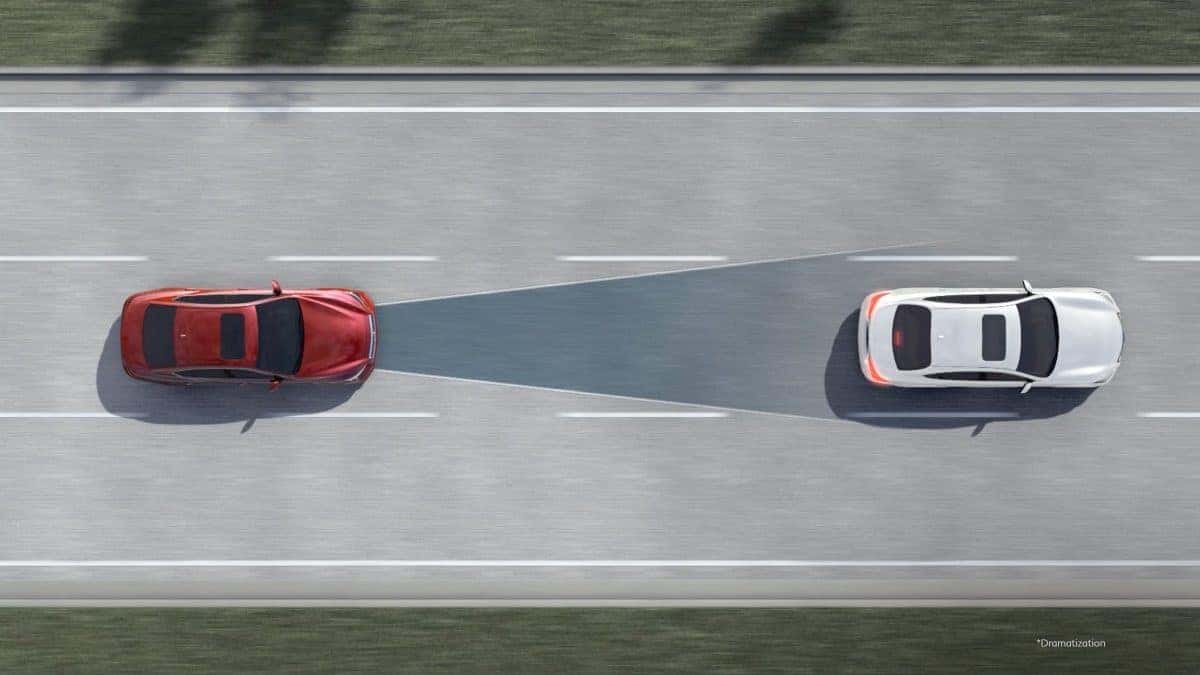 FORWARD EMERGENCY BRAKING WITH PEDESTRIAN DETECTION
This standard technology not only measures the distance between you and the vehicle in front of you as well as the speed of both vehicles – it now also captures pedestrian movement, helping the driver detect a potential frontal collision. The system works by providing an audible and visual warning. If the brakes are not engaged, they will be partially applied, even fully braking if necessary.