Should I Put Winter Tires on My INFINITI?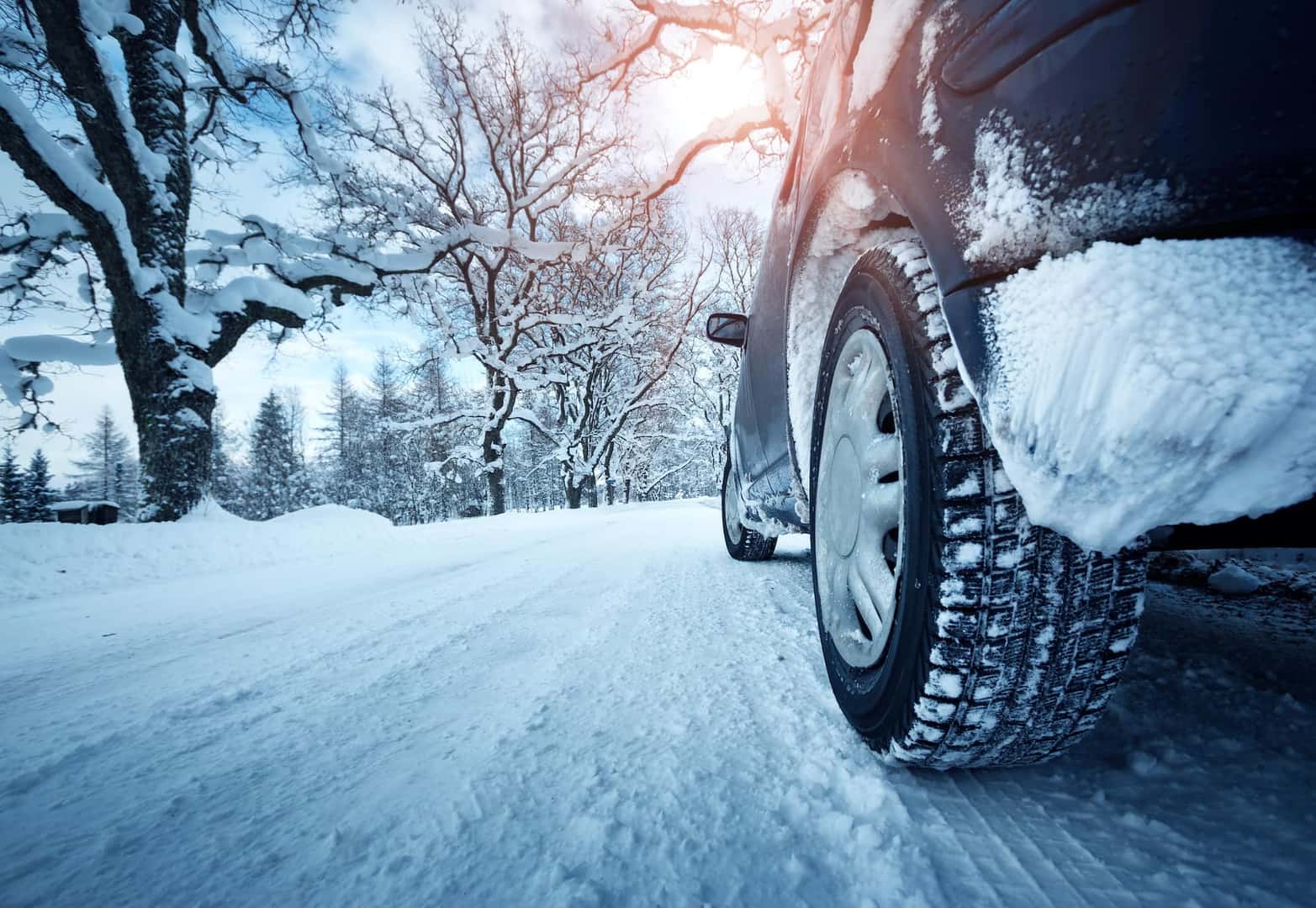 Our Beaverton INFINITI service center is dedicated to making sure our community is properly prepared for the road. Snow and slush could lead to slippery driving conditions, which makes it even more important for your INFINITI to be appropriately equipped.
Putting winter tires on your INFINITI is a good idea for a variety reasons, but we've listed out four key reasons below.
Why do I need winter tires on my INFINITI?
Winter tires are engineered to to perform in snow, ice and slush
The soft rubber compound improves traction
An increase in stopping performance on both snow and ice
Decrease the likelihood of sliding while turning
While cautious driving is the best way to avoid disaster, it is imperative that your vehicle is ready to take on severe weather when the situation calls for it. Pairing the proper equipment with safe driving habits is the best way to make it through the winter seasons, conquering the snow and slush with ease.
With its emphasis on high performance and durability, INFINITI knows how important it is to be prepared in inclement weather. For example, INFINITI Snow Mode is yet another feather in the brand's cap, elevating your INFINITI's performance with adjustments to engine and transmission outputs, efficiency ratios, steering ratios and force settings.
For a deeper dive into the mode, visit our INFINITI Snow Mode blog. You can also take a closer look at our service center's new tire services or visit our virtual Tire Center to find your next set of winter tires now.
Schedule a Service Appointment At Our Portland Service Center
If you're interested in winter tires for your INFINITI, schedule a service appointment with us at our Portland service center. If you have any questions about how winter tires would fare on your specific vehicle model, be sure to contact us at Beaverton INFINITI.